Webinar
Strategies to Prevent and Address Workplace Violence
Recent studies from OSHA and SHRM show that workplace violence (WPV) has increased significantly over the past few years, and legislation is being introduced to help prevent and respond to workplace violence. Corporate security teams should prepare for strategic improvements to their WPV programs in the year ahead to keep their employees safe and make their organizations stronger.
Register for this webinar to hear security leaders from The University of Mississippi Medical Center, Tomahawk Strategic Solutions, and Ontic share the value of:
Activating Continuous Threat Monitoring
Technology and a WPV program are key to supporting the collection and assessments of risks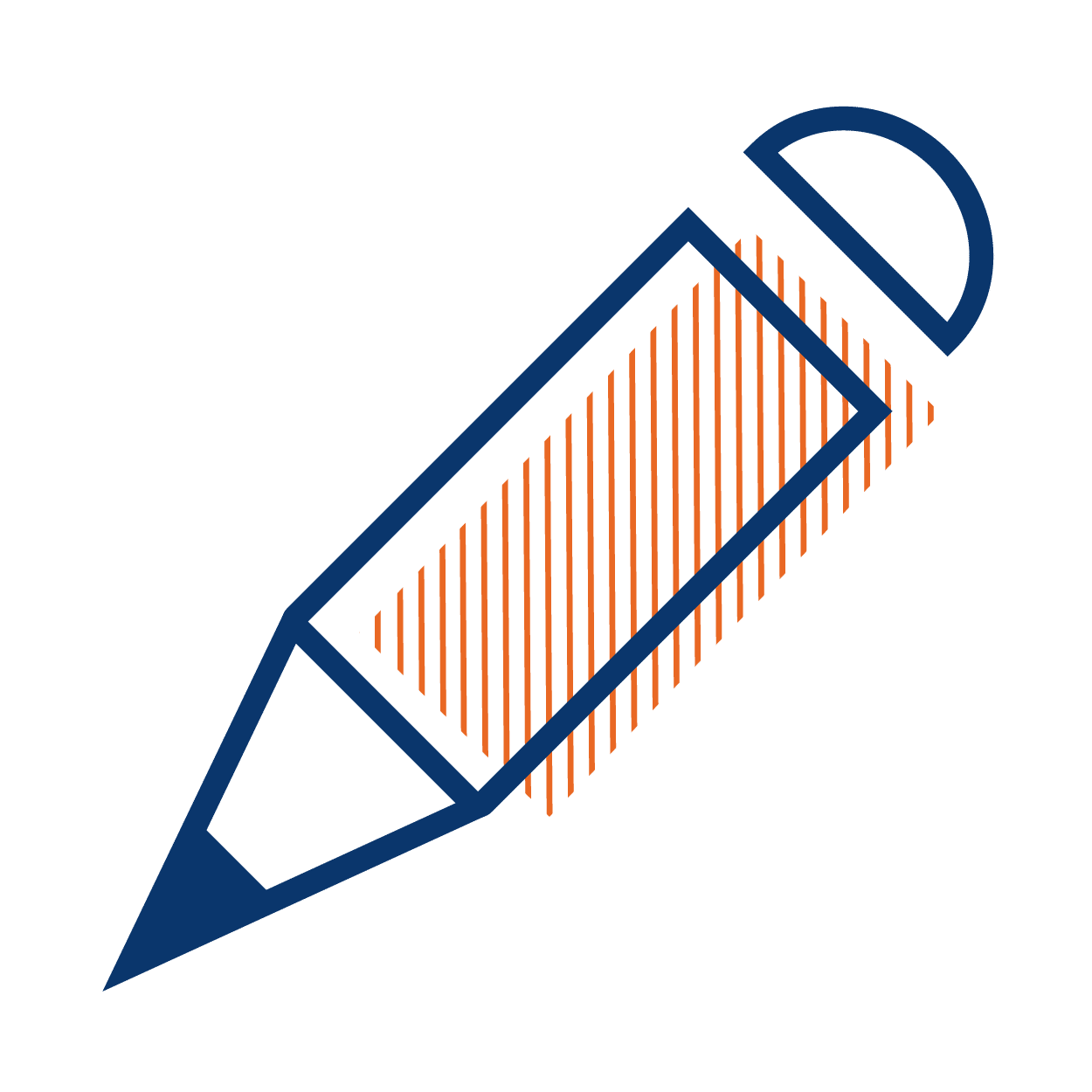 Developing a Mindset of Preparedness
Stay on top of active threats with trainings and situational awareness
Communicating to Leadership
Establish a framework to share the level of risk and the suggested next steps
Mary Eileen Paradis
Chief of Police & Exec. Director of Public Safety
The University of Mississippi Medical Center
Scott Morrison
Director of Security Operations
Tomahawk Strategic Solutions
Dr. Marisa Randazzo Ph.D.
Exec. Director of Threat Management
Ontic
Cynthia Marble
Sr. Director, Threat Assessment
Ontic
Earn ASIS continuing professional education credits by watching this webinar