Job Function: Investigations
Deliver informed
decisions to avoid
harm and reduce risks
Ensure that every stage of the investigation process is actionable with centralized collaboration and consistent documentation for swift case resolutions.
You can't afford to miss signals or skip details
Investigations are time-sensitive, often require in-depth probing, and are a critical practice for avoiding or reducing an array of risks — from fines to legal fees to reputational damage.
Be prepared for any investigation
Say goodbye to data disconnects and labor intensive workarounds. With Ontic, corporate investigations teams can take a holistic approach to investigation management, with everything in one place.
Incident triage and investigations
Disconnected intake processes and rigid investigation workflows are a thing of the past. Ontic lets you create customized standard workflows for a shared understanding.
Workplace violence prevention
Save time and money by replacing out-of-date tools and manual processes with dynamic data connections and always on case monitoring.
Insider threat, misconduct, and fraud prevention
Minimize system silos and connect systems across the organization for a complete picture and dynamic link analysis.
Case metrics and reporting 
Minimize patching together disparate metrics and produce high-quality case reporting for critical analysis and insights.
Ready to upgrade your
security program?
See how Incidents, Investigations, and Case Management from Ontic improves end-to-end investigations with the power of Connected Intelligence.
Intelligence
For teams responsible for researching and analyzing risk intelligence to support critical business decisions.
GSOC
For teams monitoring public and systems data to provide situational awareness to the organization.
Executive Protection
For teams accountable for the safety of corporate executives and high-net-worth individuals.
Solve your team's top security challenges
Ontic enables each of the five essential security functions to work smarter, faster, and better across key responsibilities. To get security done, be sure to get the whole picture.
Not seeing your top challenge?
Intelligence Advisor Global Biotechnology Company
"At this point the Ontic platform acts as a massive force multiplier, allowing me to track and research far more things in a shorter period of time, automating many manual processes while providing a convenient 'one-stop shop' for investigations and research."
Head of Security Emerging Pharmaceutical Company
"We love having everything in one place: entities, social media, investigations. What used to take us 2-3 days to do now takes 15-20 minutes. It's an enormous time saver."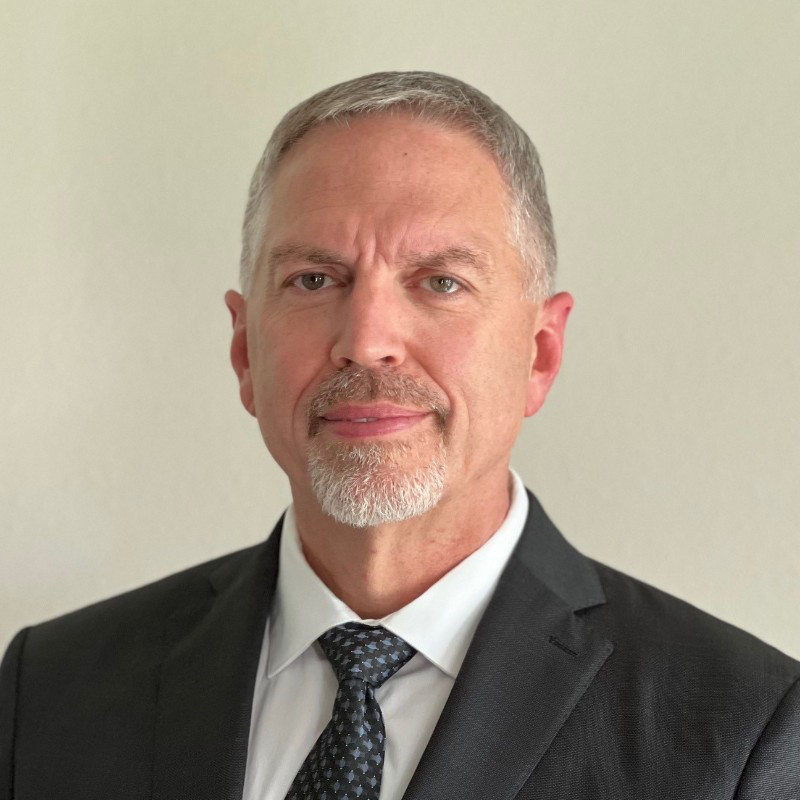 Steve Slyter Sr. Director of Corporate Security and Asset Protection, UNFI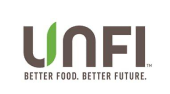 "The metrics we track in Ontic and report on have supported the growth of our team from 4 to 16 because we can consistently show how our work mitigates workplace violence concerns before events occur. "