Modern security teams trust Ontic
Ready to see Connected Intelligence in action? Let us show you how to upgrade your security program with Ontic.
This site is protected by reCAPTCHA and the Google Privacy Policy and Terms of Service apply.
Four essential products, one seamless platform
Say goodbye to separate security systems and silos that hide threats in plain sight. With Ontic, you can modernize your security program starting with the Ontic product you need, now. Add more products, data sources, and integrations with ease as your needs evolve.
Incidents, Investigations, and Case Management
Centralize incident investigations and streamline end-to-end case management with dynamic collaboration.
Connect information and deepen intelligence with insights combining real-time and historical data.
Real-Time
Threat Detection
Discern critical signals through the noise to gain more accurate situational awareness.
Threat, Vulnerability, and Risk Assessments
Unify and mobilize your team with a tailored program for risk management to assess organizational risks, threats, and vulnerabilities.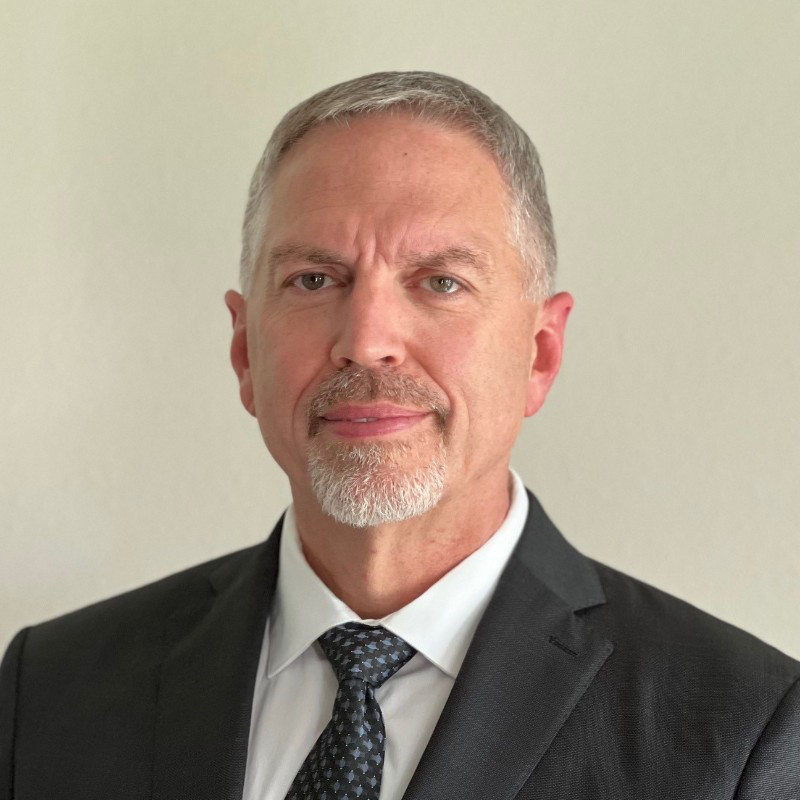 Steve Slyter Sr. Director of Corporate Security and Asset Protection, UNFI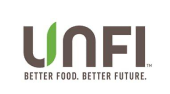 "The metrics we track in Ontic and report on have supported the growth of our team from 4 to 16 because we can consistently show how our work mitigates workplace violence concerns before events occur."
Head of Security Emerging Pharmaceutical Company
"We love having everything in one place: entities, social media, investigations. What used to take us 2-3 days to do now takes 15-20 minutes. It's an enormous time saver."
Senior Manager, Global Security & Threat Management Fortune 10 Retail Company
"When I have a time sensitive or high visibility case, I rely on Ontic to provide results as quickly as possible so I am providing my leadership with the most accurate and real time updates."